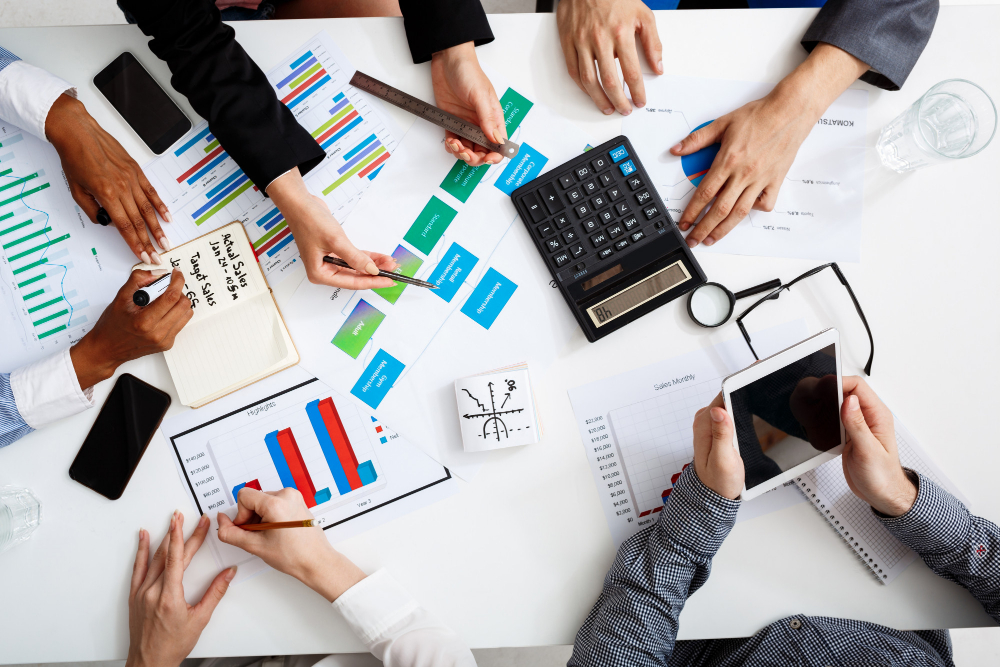 With automatically synced bank feeds and optional document retrievals through Hubdoc, simply carry on with your business and keep your invoices and receipts for future reference.
During the month, we will take care of all the data entry and code transactions to their proper accounts.
We will post accounting entries to the best of our ability and knowledge. If we have any questions on any transactions, we'll compile them and request your clarification at the end of the month.
​If you have employees to pay, we can assist with the
entire payroll process as well.