Trusted by 100's of Canadian Businesses
Meticulous Books is a technology-enabled Virtual Bookkeeping Service, Online Bookkeeping Service and Accounting service provider.  We offer online bookkeeping and accounting services to a broad range of small and medium-sized business across Canada and in the USA.
​ As your accountants, we are here to ensure that all of your financial decisions are made carefully and with your best interests in mind. We are ready and able to serve as your financial advisor, tax planner, and guide along your path to success.
Technology-enabled Virtual Services
Advanced Certified Advisors
Send us your paperwork
Send your files conveniently by email, dropbox, Wetransfer or cloud storage or upload them securely through our encrypted file upload forms.
We take care of your bookkeeping
Your bookkeeping is prepared and up to date. Select from monthly, quarterly or annually.
Your GST HST Taxes Are Handled
Our team of professionals can take care of your small business taxes. Feel secure knowing we're focused on your return.
Spend More Time On Your Business
Spend more time on the things that matter the most. Build your team, focus on sales while our team takes care of the numbers. Join us today, let's chat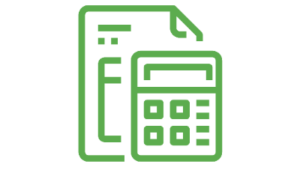 For a fraction of the cost of a full-time employee, Meticulous Books provides you part-time bookkeeping with a full-time presence. Online Bookkeeping Service & Online Bookkeeping Service Canada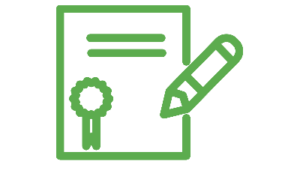 Our specialized team of accounting professionals will help you understand the benefits of incorporation a business.
We securely email pay stubs to employees, prepare cheques to print, send via courier or process payment using direct deposit.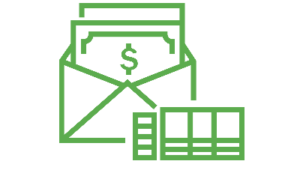 Year end accounting and tax services is a financial statement compilation along with corporate and personal tax returns and it is normally for tax filing and owner management use.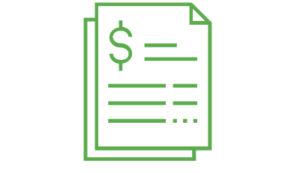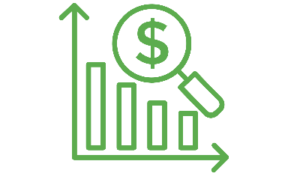 We provide timely financial and cash flow forecasting services to small businesses using historic and real-time data combined with superior expertise.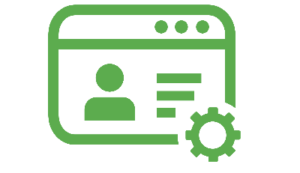 We help our clients to understand how to make educated decisions for the future of their business, and we offer a wide array of solutions to solve any business pain point.
Thinking about Incorporating? Because you can lower the taxes you pay, Call us now because it requires more expertise and planning than most people perceive.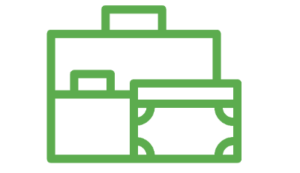 Is Virtual Bookkeeping New To Your Business?
Take $250 - $500 Off of our Annual Package. Use discount code: NEW20
We reply quickly, no marketing material will ever be sent.