Our payroll services are designed to meet each client's needs. So whether you have as little as one employee, or above 100 employees. Meticulous Books will take care of your business' payroll needs hassle-free.
We securely email pay stubs to employees, prepare cheques to print, send via courier or process payment using direct deposit. We can even organize the payment of your remittances.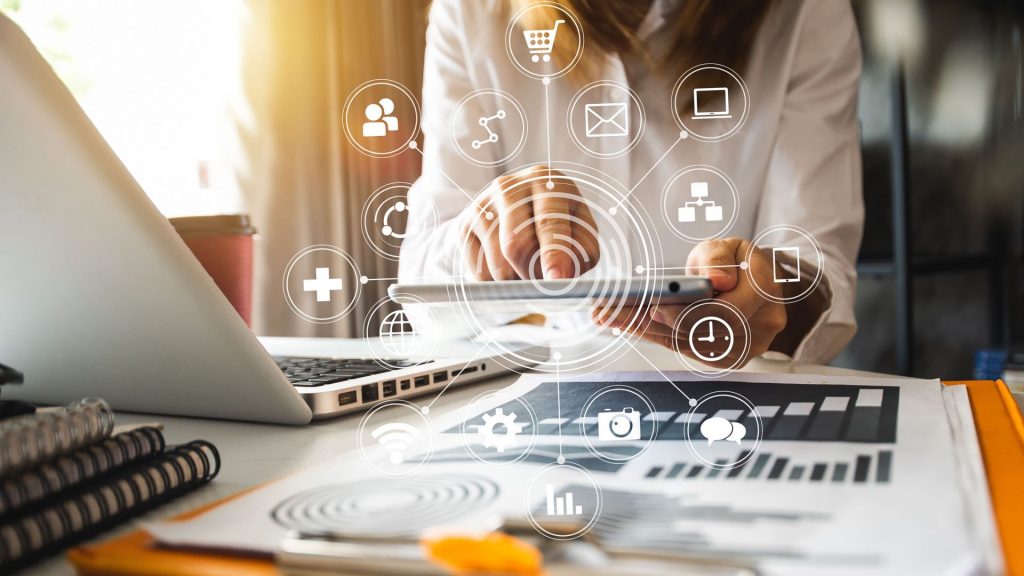 We work with you on a payroll process that is suited for your business needs. Once this is determined from there you can expect:
This option eliminates the extensive cost of paper cheques and administration.
Avoid paying the penalties and interest charges due to non-compliance, the late or inaccurate tax filings and inaccurate government remittance.
Allow Meticulous Books to ensure Government remittances are completed automatically and electronically; ensuring your government taxes are remitted right on time, every time.